Antica Corte is also a reference point for tourists or locals who want to reach their psychological and physical wellbeing on the individual paths following these programs: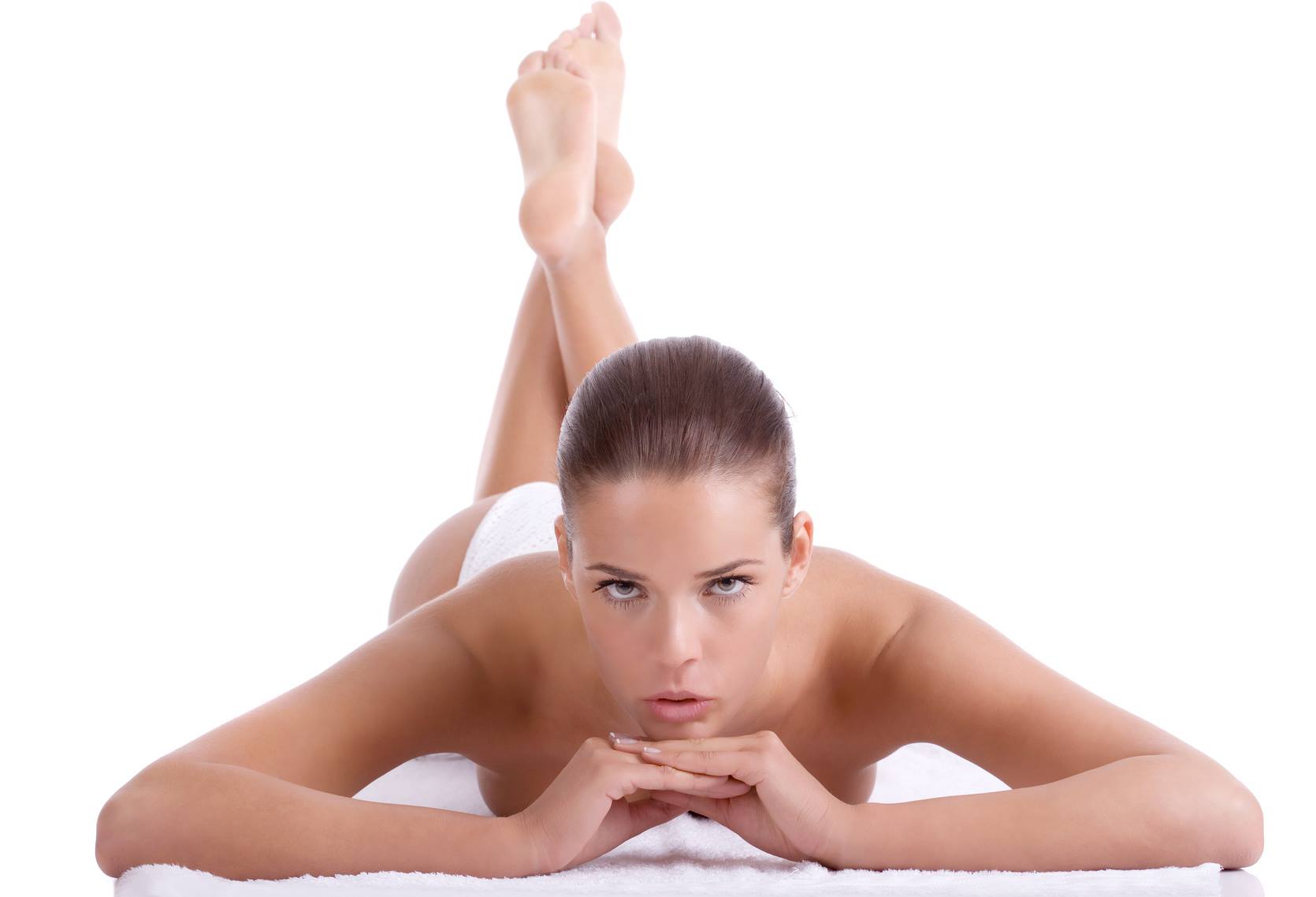 Test of food intolerance, kinesiology, slimming, detox, diagnosis and treatment of various food intolerance diseases, the bioenergetics rebalancing through Pyramidology and the digitoscopy for diagnosing metabolic processes speed and bioenergetics.
In collaboration with professionals and specialists like Dr. Patrizia Maiorana and her staff our circuit includes a program of an immediate action to regulate metabolism, reduce the body's absorption of fats and sugars, eliminate abdominal bloating and visibly reduce it, total water retention due to the acidity of the tissues caused by toxins, then coming to the deep cleansing and maintaining the ideal weight where the weight loss as an inevitable consequence of purification of the body.
Thanks to the test you can find out how your metabolism reacts to allergies that pass often silent but have a harmful effect.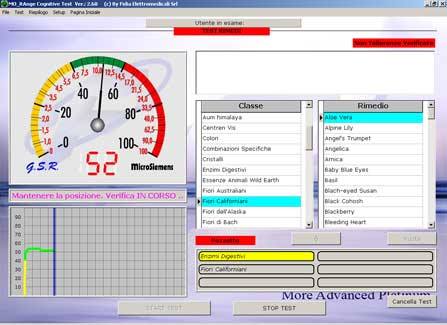 Our specialists: Patrizia Maiorana: Medical surgeon, specialist in metabolic diseases and in Clinical Biochemistry. Alberto Cardillo: Naturopath, Kinesiology.
Circuits of our studies of care:
Trapani – Palermo – Campobello di Mazara – Menfi – Marsala
info phones +39 347 4453259
YOGA AND MEDITATION
Our paths may be also collective, created in harmony with nature. The different negative emotions will be sort away by the time devoted to meditation, breathing technics, yoga practice.
This place with a rich history has become one of the landmarks in western Sicily where love and professionalism enrich the art of wellbeing cure to give you the opportunity to discover a universe of special bioenergetics pathways, enchanting fragrances and vibrations to treat mind, body and spirit.