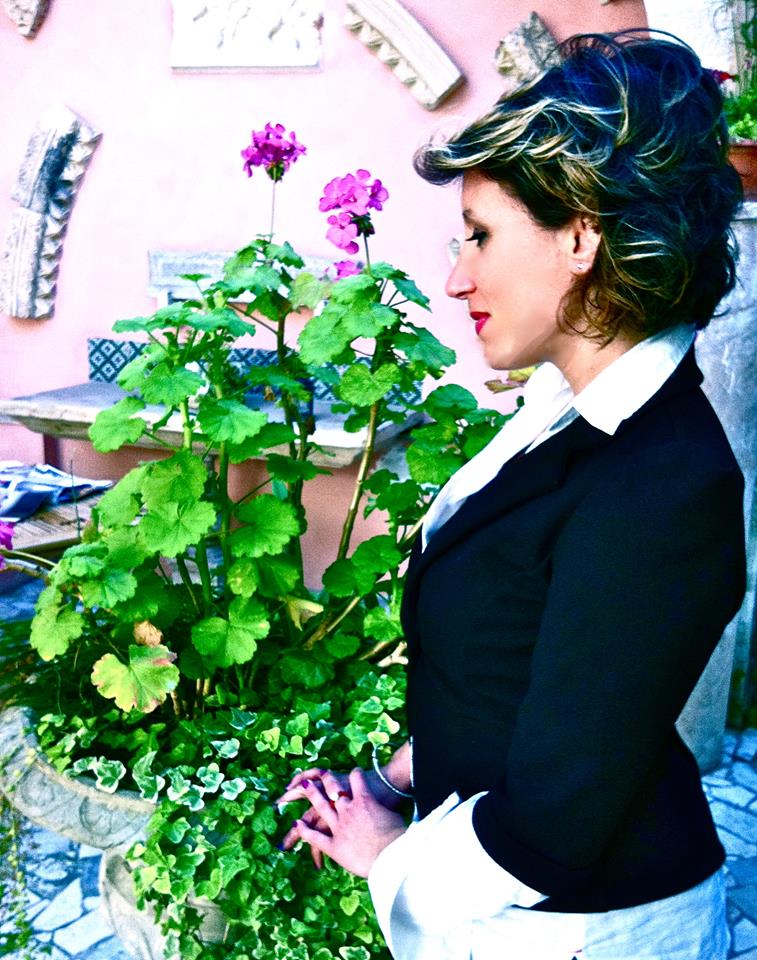 "Treat your neighbor as you wish to be treated. The heart and the passion for what you do are the only thing to pursue, the secret of the success of everything is to love what you do. Do what you love and you will always love what you do. "
Hello I am Luna and I am the owner of "Antica Corte", I fell in love with Sicily, the land of my ancestors that I discovered thanks to this place, renovated a few years ago, which belongs to my family for 3 generations, but that has a very particular history, not only family, but part of the history of the city of Trapani and of Sicily itself.
Here between art and culture, lives a wonderful legend that I love to share with these wonderful places, with people from all over the world.
For some time in the past I have been a traveler, then I discovered Trapani, where I now live during the summer and host tourists or travelers who want to discover wonderful places like Sicily, especially the province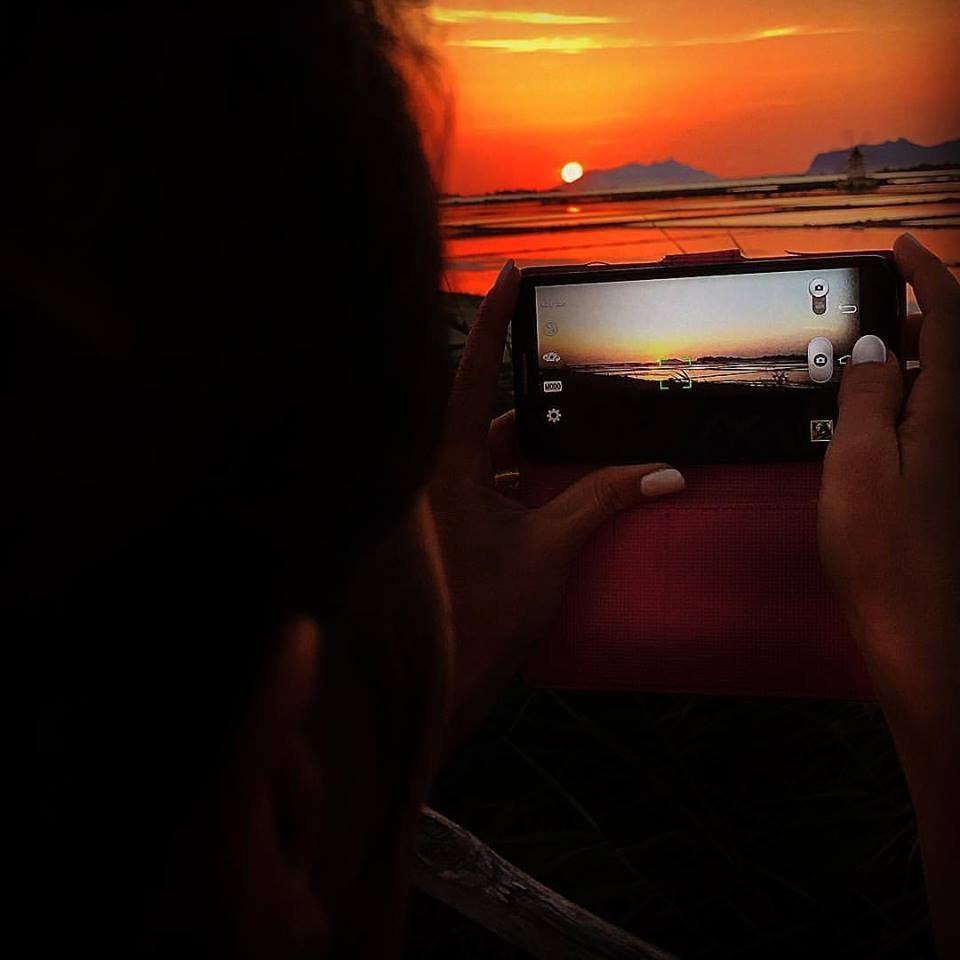 of Trapani rich in history, culture, colors, aromas and flavors, sharing the stay in an ancient monastery in the historic heart of the city a stone's throw from the sea and beaches.
I love meeting people from all over the world and making them feel at home in a historic place, which thanks to energy and love, has started to live again ..
Thanks to everyone who have trusted me so far and who will always give it to me.