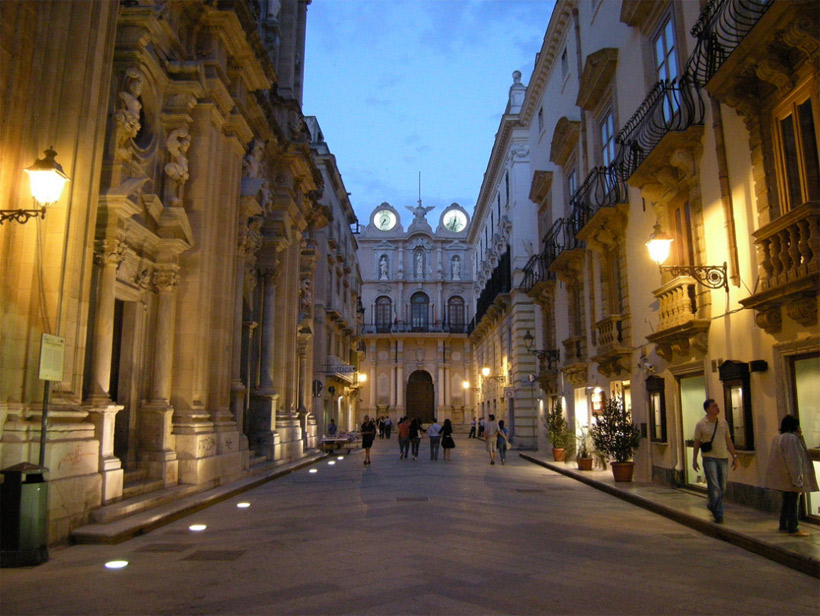 We love this island and have a desire to share it's beauty with our guests.
We organize boat trips, visting Favignana, Levanzo and Marettimo (some of Trapani's most memorising islands).
We also plan vists to the coast of Bonagia, S.Vito Lo Capo and Riserva dello Zingaro.
With us, you can discover the Mothia Island, full historic sights or The Marsala grapes which sells a particular wine of Sicily.
We can plan horse rides and tours with trusted guides, providing a special experience for our guests.
Trapani is a baroque city on the western tip of Sicily. Located between the Tyrrhenian and Mediterrranean seas.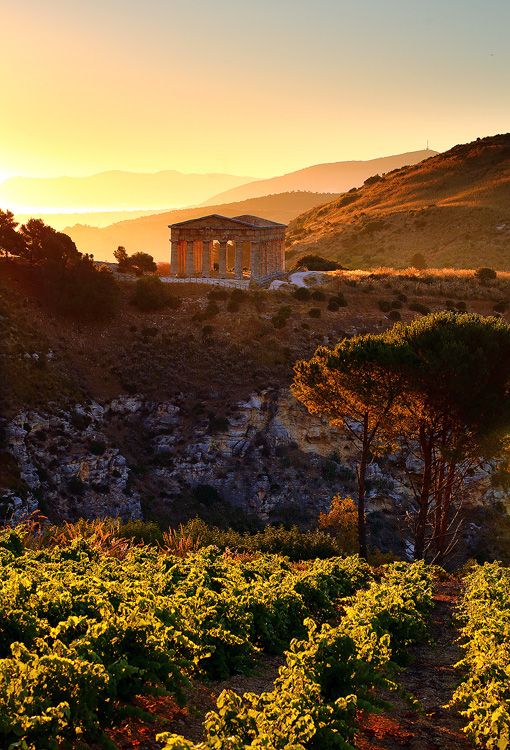 Trapani is a place full of mysteries and traditions. It is a place that preserves the memory of many cultures that have passed through centuries.
Founded by the ancient people of the Elimi. Trapani was inhabited by the Carthaginians and Phoenicians, who made it a thriving colony.
The Province of Trapani is spread over 24 municipalities and occupies a large area of ​​western Sicily, between the Gulf of Castellammare and the river Belice, which extends to the entire western part of the island.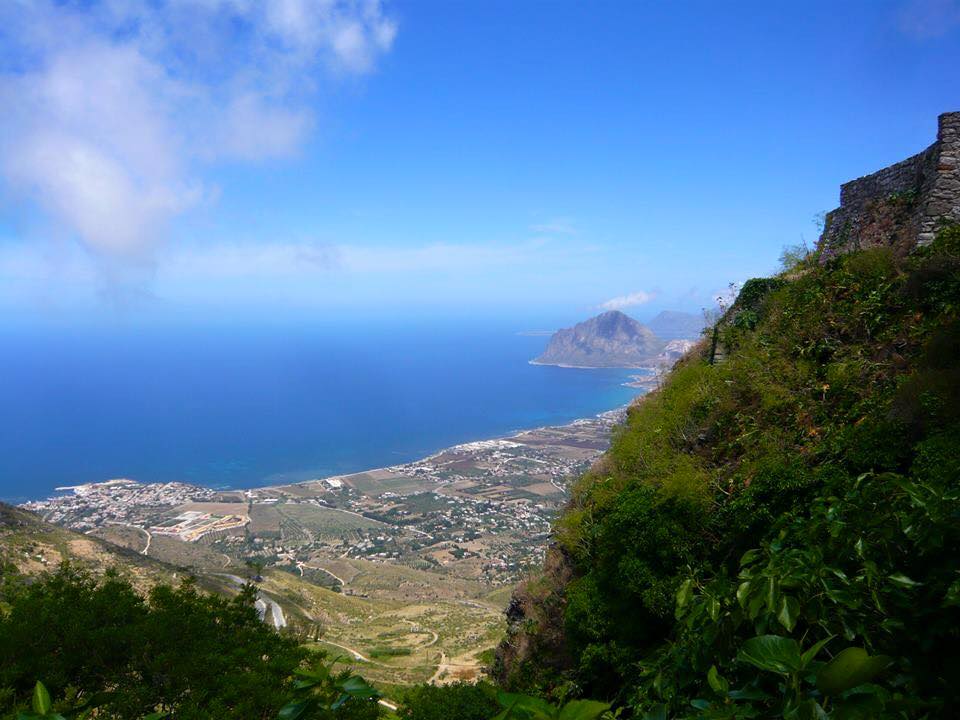 On the summit of Monte San Giuliano (mt.751 s.l.m.), stands the Erice town, accessible by cable car is renowned and quiet resort with its houses and medieval streets, offering beautiful scenery with immense views.
The coasts of the province are outstretched in the Mediterranean to Africa. They are among the most beautiful and unspoilt lands in Sicily. Beautiful islands and other towns belong to the Province of Trapani.