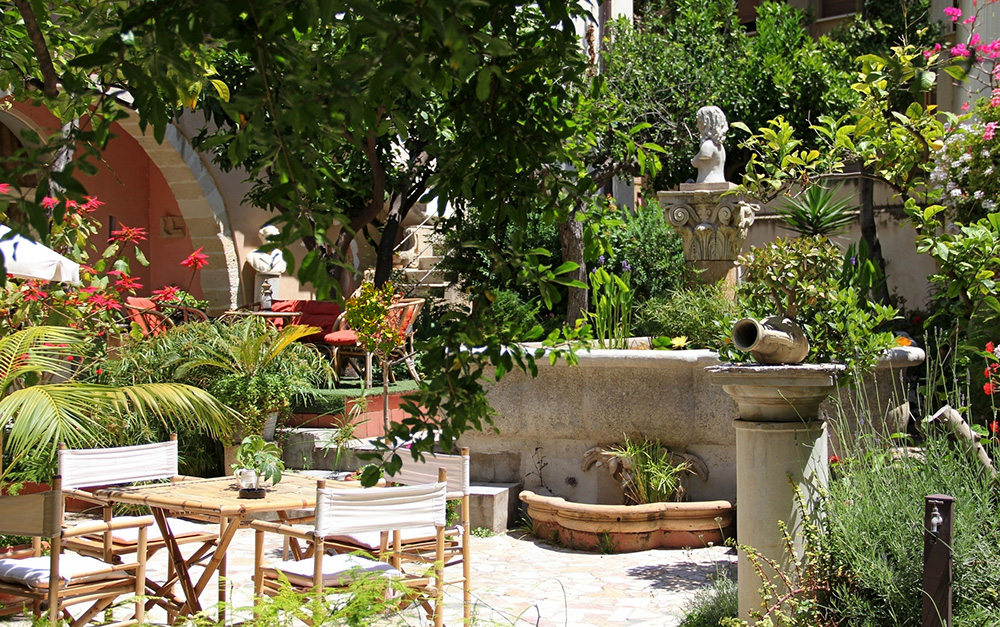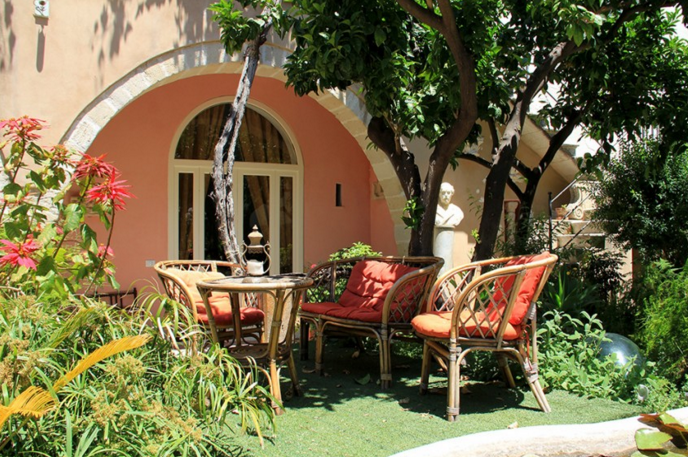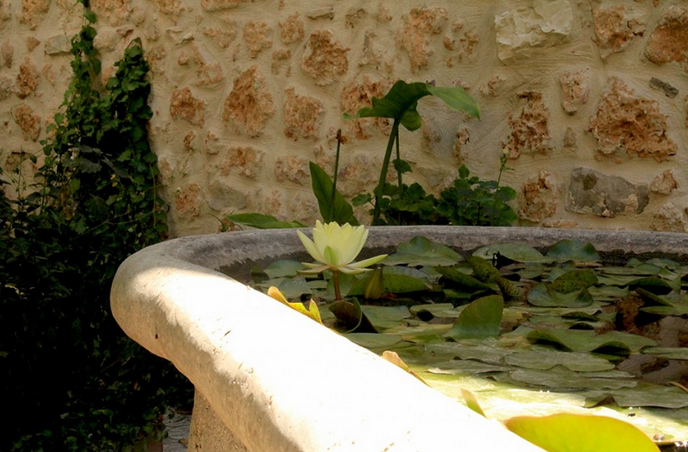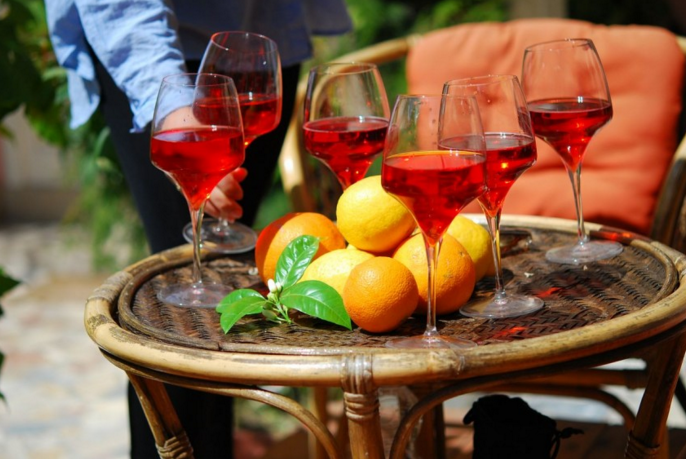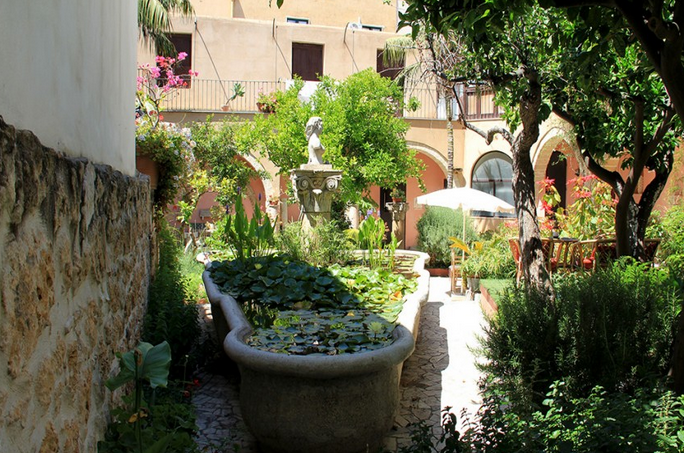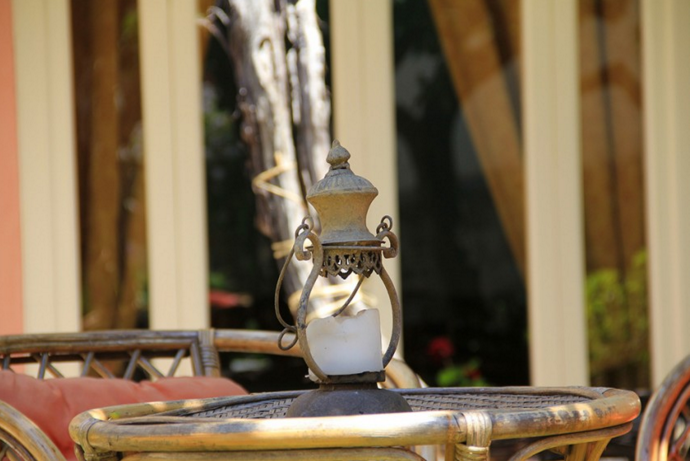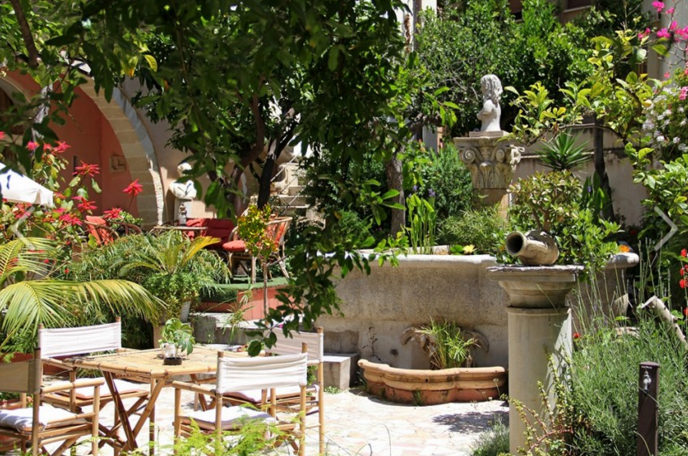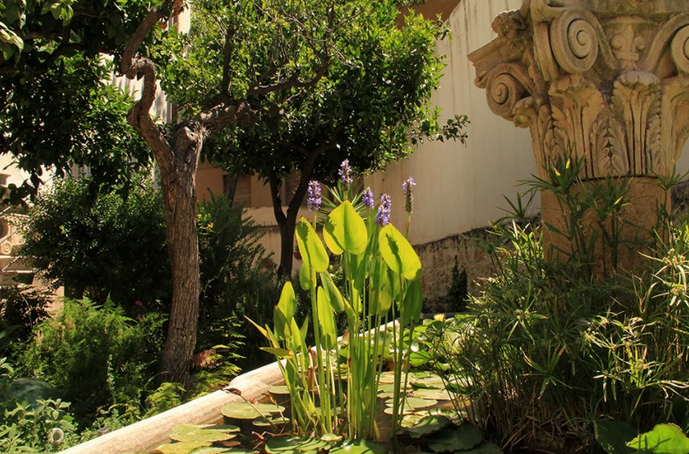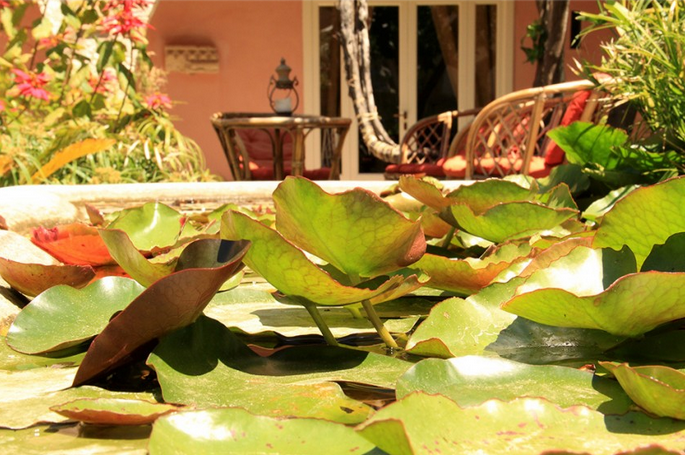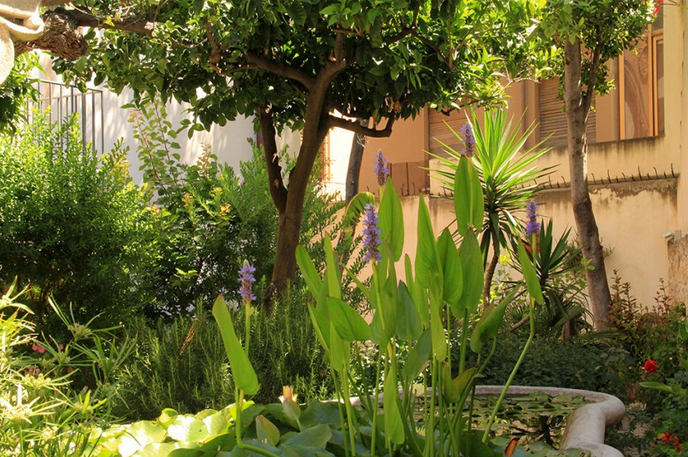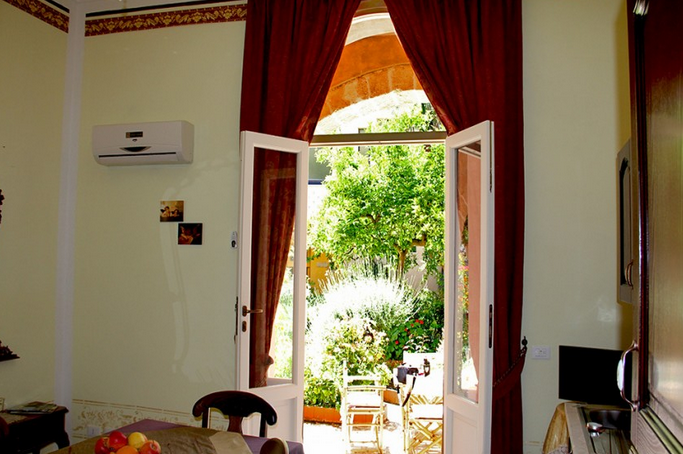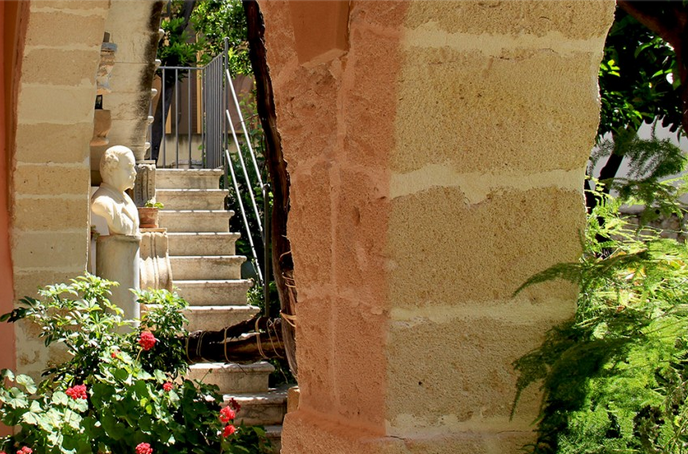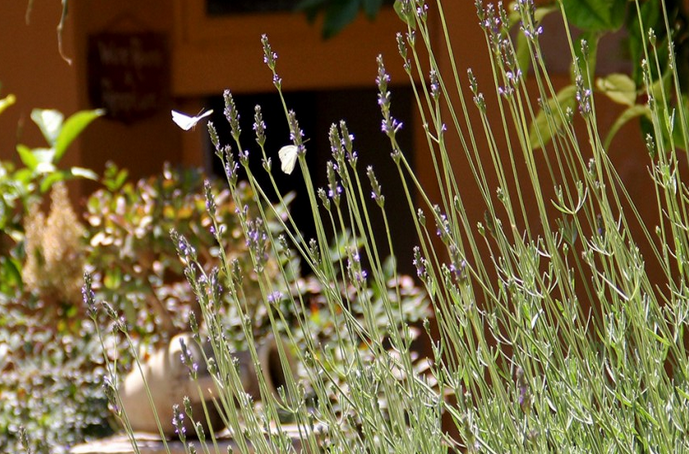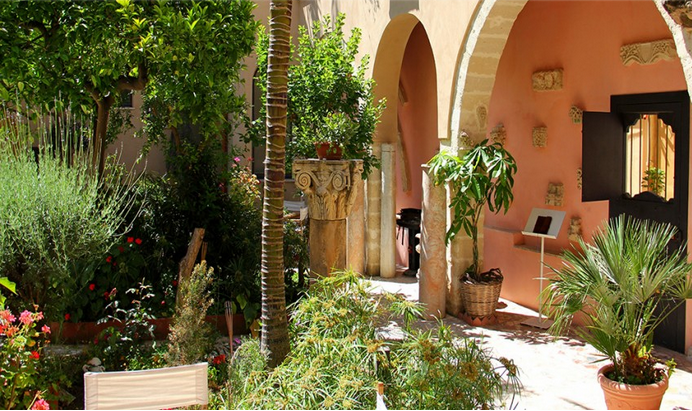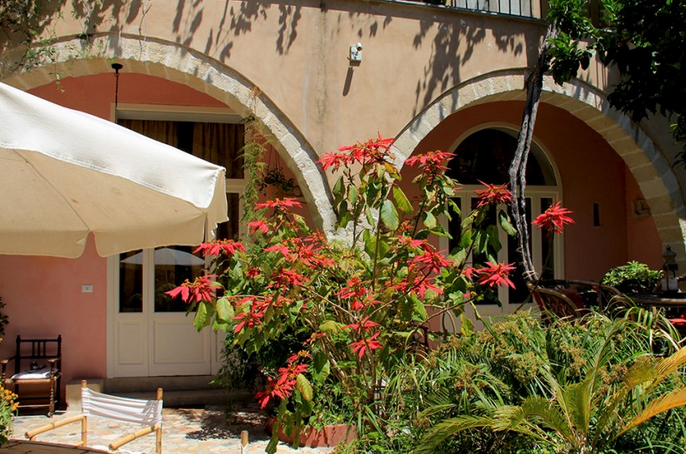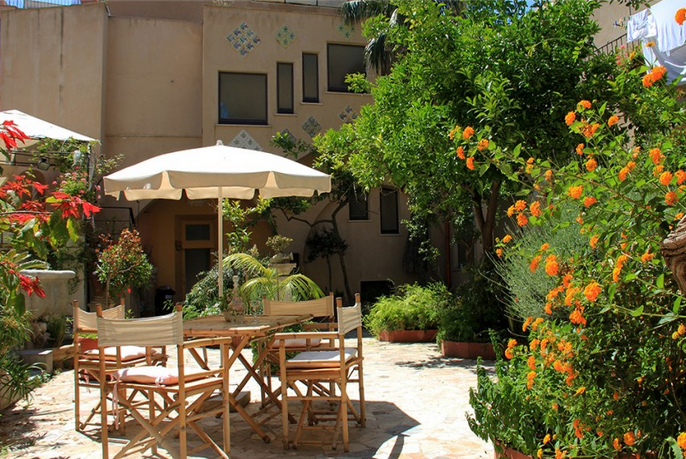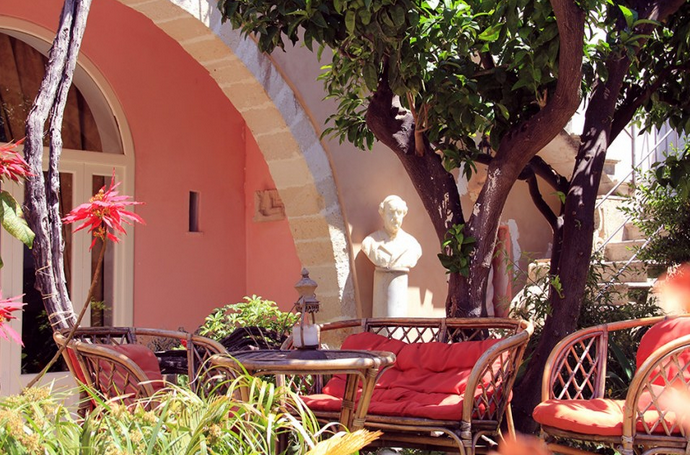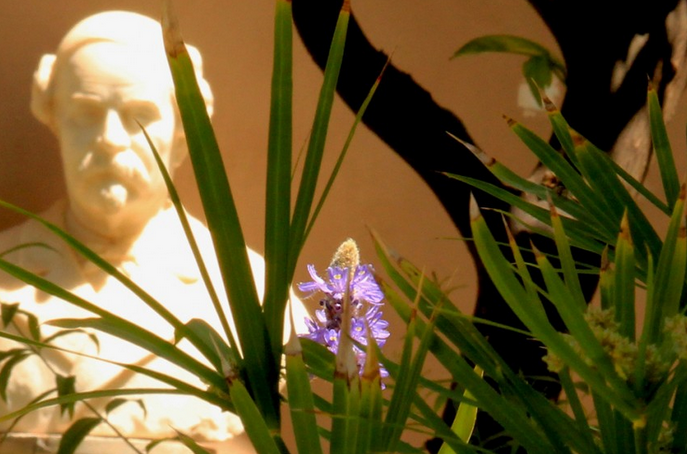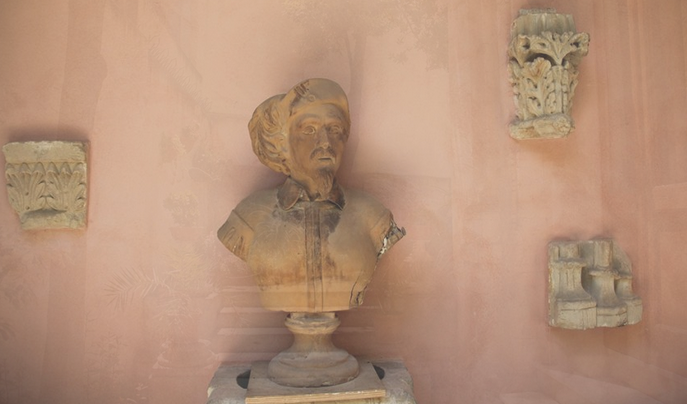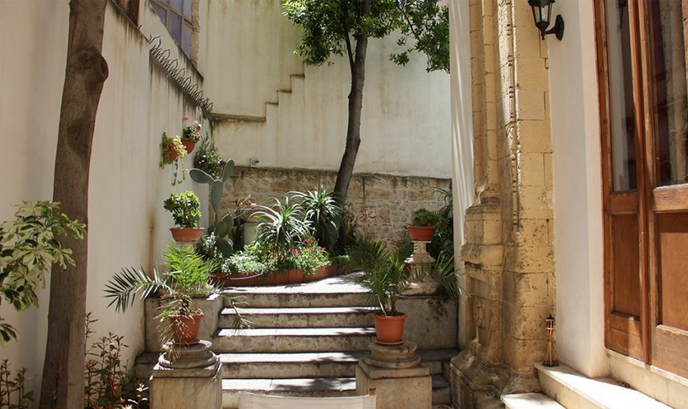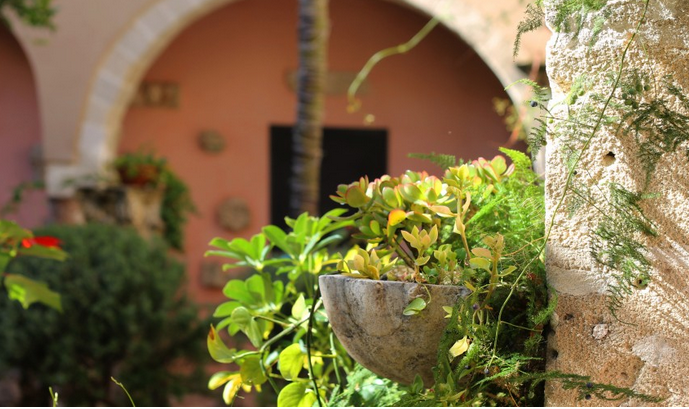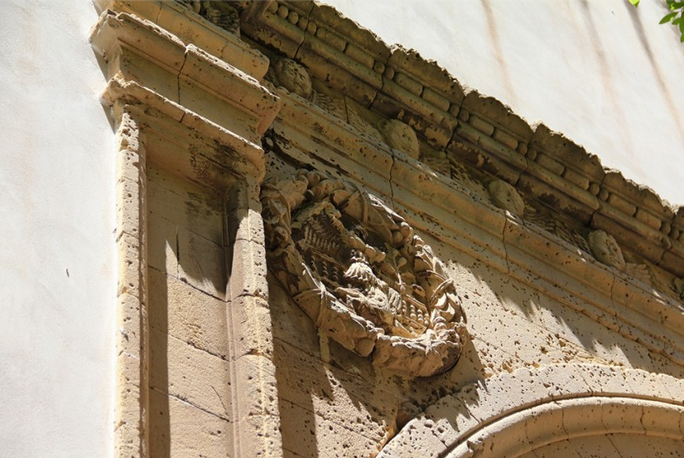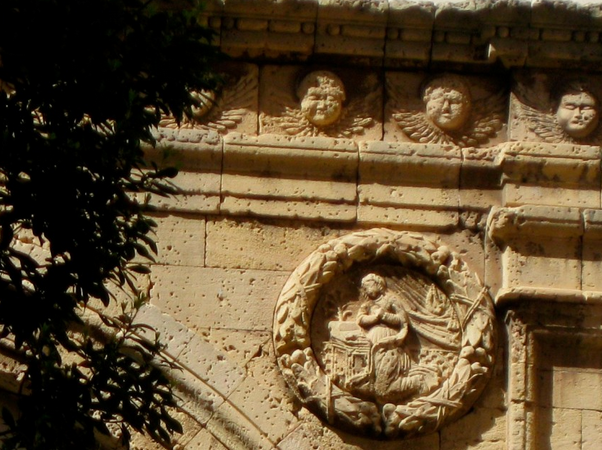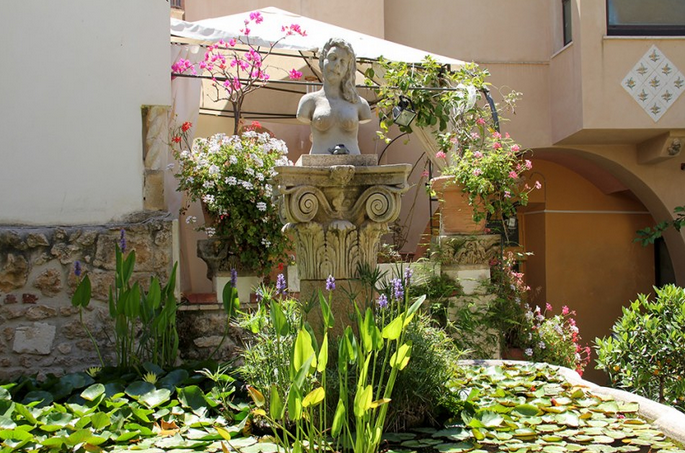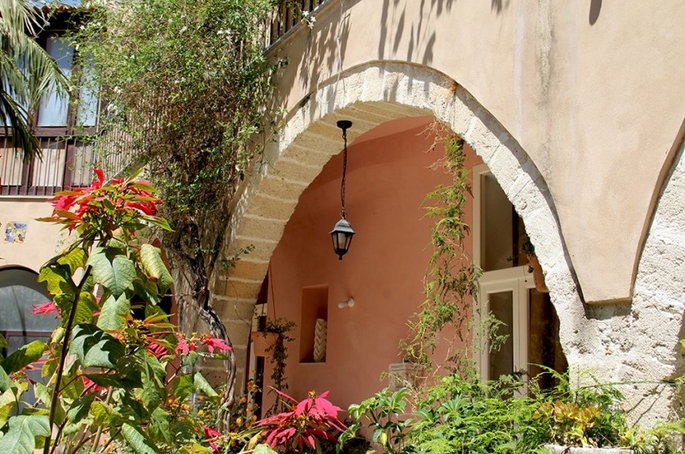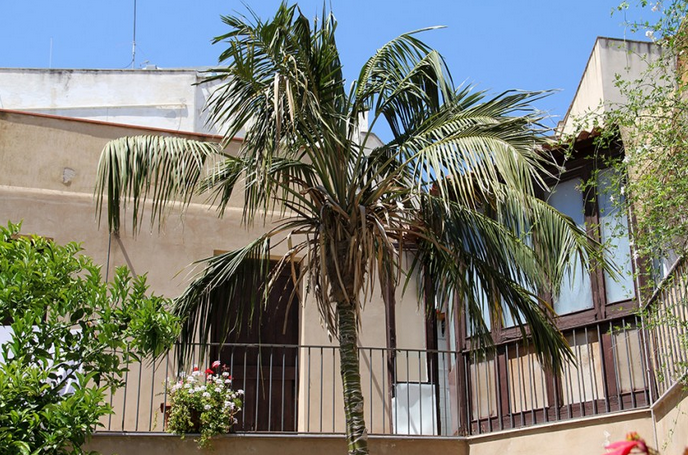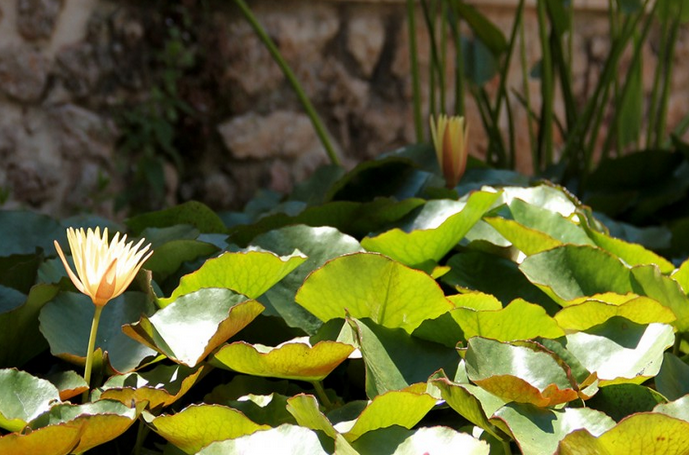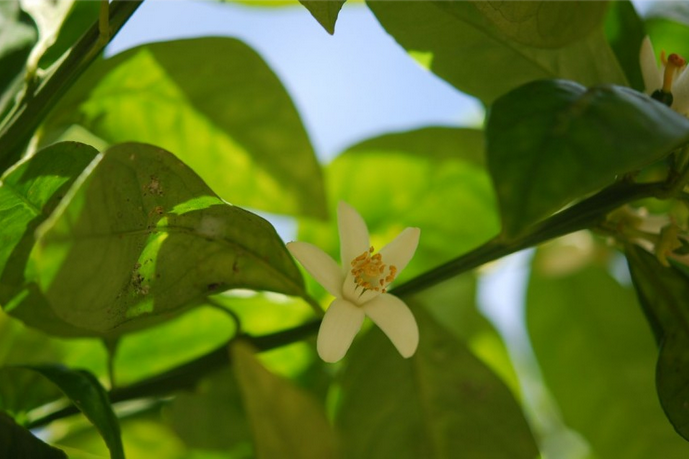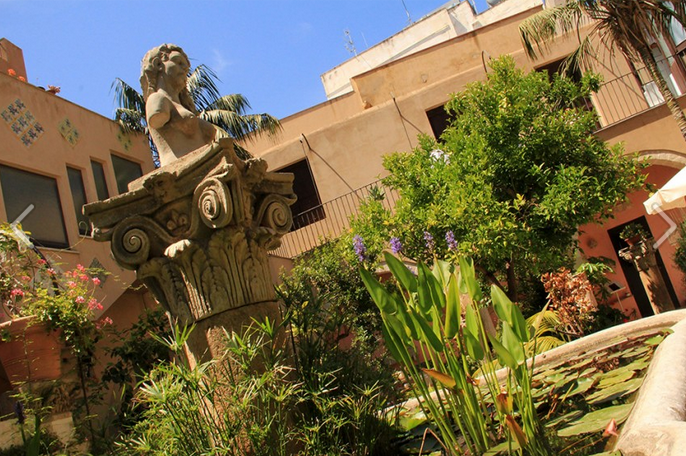 The entrance to the apartments is from an amazing botanical garden, where the fruity trees, wine lose and jasmine, scent of flowers and beauty of waterlilies create a unique relaxing atmosphere bringing you back in past. Guests may observe some historical pieces of the family's collection exposed in the garden.
It reserves mediteranean flowers and plants and every season is perfect to have fruits and flowers.
Many plants are over then 300 years old.
It's the ideal place to  taste a special sicilian wine during relax or in the morning when you get up prepring coffee and smell it having breakfast under trees and green leaves..
Available on demand for private events (with catering option as well), being backstage for photo shooting, artists in work and other creative needs.
Yoga classes and book or paint presentation are often inside managed.