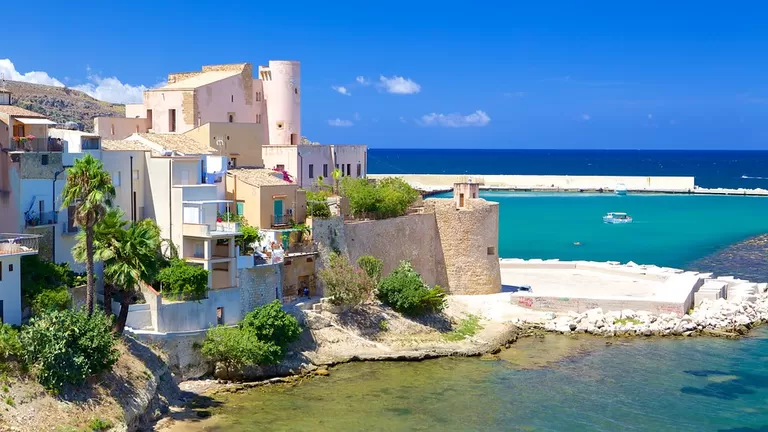 Sicily is the most beautiful region of Italy: the title, which confirms once again the undeniable charm of the island, has been awarded by the web users, who have expressed their preference at the Trofeo delle Regioni.
The initiative was launched by the tourist portal "Italy to discover" and ended with the election of the most beautiful.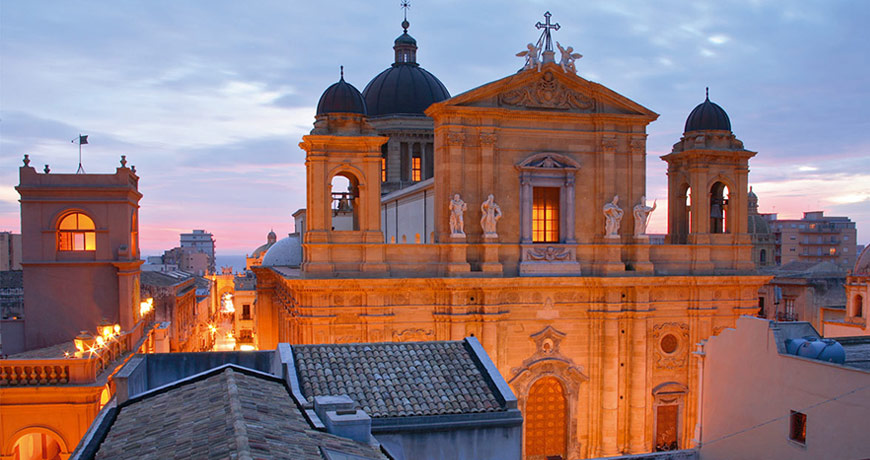 Users started voting on February 5th, on the Facebook page and on the Instgram profile of the site.
The twenty regions of Italy were divided into four groups and, afterwards, the first two most voted regions went forward. In the end, to triumph among all was Sicily, considered by almost 150 thousand users the most beautiful in Italy.
Second place for Liguria, followed by Puglia and Campania. "We are honored to have played over 1 million Italians with us. Now the goal is to return to the discovery of cities, towns and small towns throughout Italy. We will virtually travel to the discovery of our magnificent territory and, of course, we will continue to play ". This is the comment of the Italian staff to discover.
(We thanks for this article reported in the Editorial by siciliafan.it http://www.siciliafan.it/la-sicilia-e-stata-eletta-regione-piu-bella-ditalia/)